April Muldrew
Homeland Security [Finally] Names White Supremacy a Domestic Terrorist Threat
Well it's about dang time for this one A-listers.
Motivated by the El Paso shooting and other white supremacist-motivated attacks, the Department of Homeland security has added white supremacy to its list of domestic terrorism threats and has emphasized white nationalist domestic terrorism as a threat on par with that posed by foreign groups.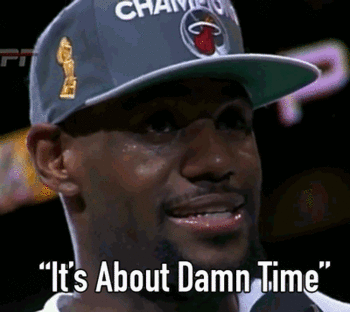 According to the Rolling Stone, Kevin McAleenan, the acting secretary of the Department of Homeland Security, said that recent mass shootings had "galvanized the Department of Homeland Security to expand its counterterrorism mission focus beyond terrorists operating abroad, to include those radicalized to violence within our borders by violent extremists of any ideology."
The DHS also released a 40-page document outlining how it will work with local and state governments to improve its data collection methods on white nationalist threats and try to raise awareness of and reduce the spread of misinformation across social networks, which have contributed to the fueling of extremist ideology.
The combination of the August mass shooting at a Wal-Mart in El Paso, Texas, which took the lives of at least 22 people, and the nearly 4,000 DHS employees based in El Paso may have served as a "bit of a come to Jesus moment" for the DHS and other federal agencies in convincing them to invest more resources in investigating white nationalism.
If you ask me, this is 400 years overdue. Nonetheless slow progress is still progress. Good to hear.