April Muldrew
By Any Means Necessary: Former Pres Jimmy Carter Does Volunteer Work After Getting 14 Stitches
Former president Jimmy Carter received 14 stitches and a black eye after falling but that STILL didn't stop him from doing volunteer work.
Carter, who turned 95 last week took a scary fall on Sunday but hours later traveled to Nashville with his wife Rosalynn to help build 21 homes as part of the 36th Jimmy and Rosalynn Carter work project with Habitat for Humanity.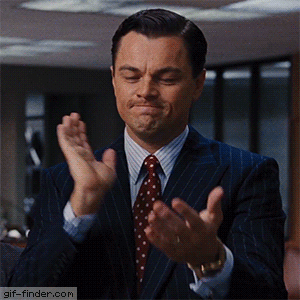 When recounting what happened the oldest living president said, "I fell and hit my forehead on a sharp edge and had to go to the hospital. But I had a number 1 priority and that was to come to Nashville and build houses."
Well...(he better than me). And that A-Listers is an undeniable example of how the show must go on. In the meantime, take it easy out there Mr. Carter!